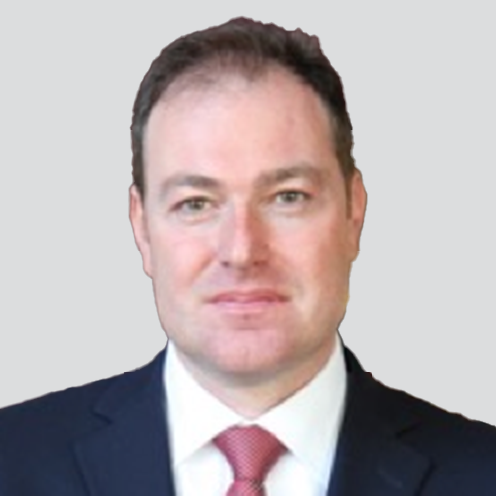 is the Scientific Director for Brain Radiosurgery at the Cyberknife Center,CDI,Milan (a leading stereotactic radiosurgery center in the world, treating more than 1000 cases per year), Chief Medical Officer at AB Medica (the largest biomedical company in Italy) and a leading scientist of the neuroscience research projects at the European Synchrotron Research Facility (ESRF) in Grenoble(France).
He received his Medical Degree Summa cum Laude at the Second University of Naples(Italy) in 1994. After preliminary training in Neurology and Neurosurgery in Italy (1994-1999), he obtained fellowship training in Epilepsy Surgery, Functional Neurosurgery and Stereotactic Radiosurgery at the New York Medical College, New York University and Stanford University (1999-2004).
During his training (including several prestigious awards), Dr Romanelli acquired an internationally renowned expertise in functional neurosurgery, epilepsy surgery, brain mapping and stimulation and stereotactic image-guided robotic radiosurgery. From 2004 to 2009 he has held academic positions as Assistant Professor of Neurology at Stony Brook University(NY), Clinical Instructor, Assistant Professor and then Clinical Professor of Neurosurgery at Stanford University. Dr Romanelli has been Guest Scientist at Brookhaven National Laboratory (BNL), Upton, NY (2005-08) and then Visiting Scientist at ESRF,Grenoble(2008-2018).
Dr Romanelli is currently ranked as Professor of Biomedical Technologies by the Italian National Authority (ASN, Abilitazione Scientifica Nazionale). He has authored more than 70 publications on leading medical journals (such as Lancet Neurology, PNAS, Nature Oncology, Neurosurgery, Journal of Neurosurgery, Nature Scientific Reports, International Journal of Radiation Oncology,Biology,Physics), subscribed 4 patents regarding wireless brain signals transmission using invasive and non-invasive devices and is also the author of a book on brain imaging published by McGraw Hill,New York. The Society of Brain Mapping and Therapeutics awarded to Dr Romanelli the "Pioneer of Medicine "Award due to his contributions to the field of brain mapping and innovative treatments.
Book an appointment
Take a second opinion
Hi, I am online to help you!