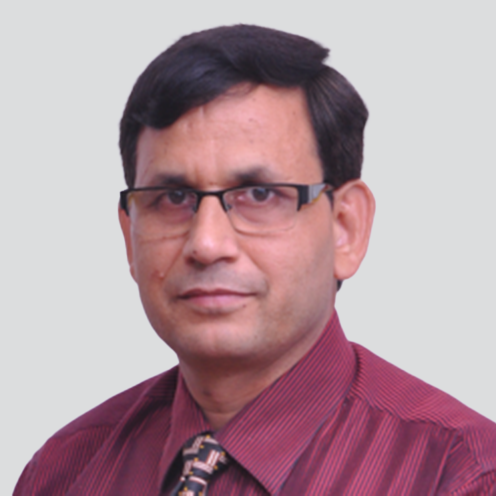 Dr. Sharma is a professional with more than two decades of rich experience in the field of clinical operations and administration. A Ph.D. scholar and postgraduate in Radiological Physics from Mumbai University, Dr. Sharma has served in pivotal positions in major organisations in the past, including Tata Memorial Hospital, Mumbai. He also holds a Master's degree in Business Administration and has been trained in some of the best centres in the US and Europe.
An able leader who has been a key part of the company since inception and is responsible for the clinical operations and administration of the company plays a significant role in encouraging and imbibing a competitive approach amongst the employees towards a common goal.
Book an appointment
Take a second opinion
Hi, I am online to help you!