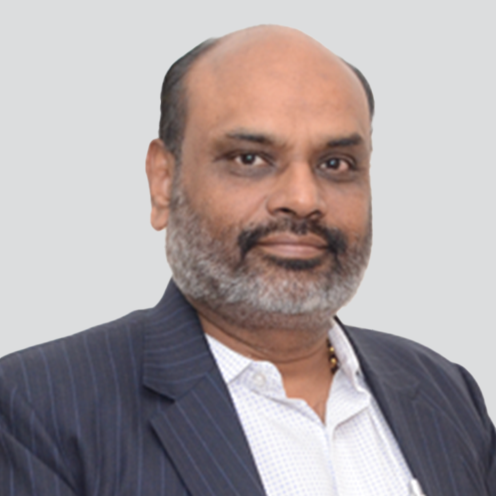 has 30 years of experience in Corporate Strategy , Business Development, Marketing, Delivery / Operations and Business Transformation with commensurate maturity; having worked for IT megacorps besides enabling IT startups to scale immense heights.
He has completed his Bachelors in Electrical & Electronics Engineering from Mysore University. It was under his leadership as a part of top management in the North American Territory for IT conglomerates that has been driving business goals for a decade.
At IOSPL, Mr. Chandrasekhar will be taking care of the overall operations and business of the Company with special emphasis on Corporate Strategy, Planning & Providing Direction to the Company in achieving its goals.
Book an appointment
Take a second opinion
Hi, I am online to help you!