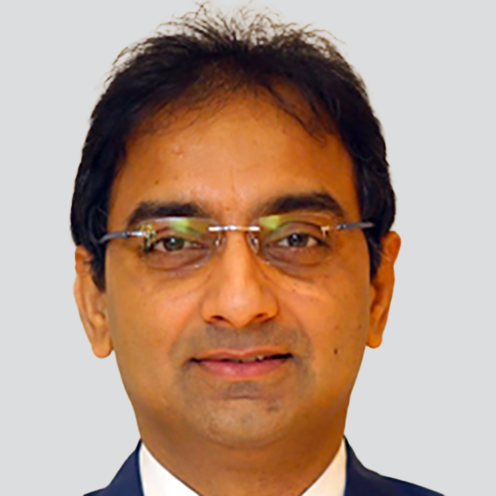 Mr. Vallurupalli is the nominee of Trivikram Construction and Developers Private Limited, one of the significant private equity investors in the Company. He is currently the MD of Cybercity Conventions and National President of CEOCLUBS INDIA.
He has worked in the IT services industry for 18 years in the USA and has personally participated in the rise and boom of India's IT services sector. He was the founding President and CEO of RedSalsa Technologies Inc. for 15 years providing Information Technology Services including Enterprise Resource Planning, Content Management, and Application Development.
He has received his MBA from Kellogg School of Management at Northwestern University, USA, an M.S. in Computer Science from Bradley University, USA, and a B.E. in Mechanical Engineering from Bangalore University.
Book an appointment
Take a second opinion
Hi, I am online to help you!